Payment Options at Snapp Dental in Everett, WA
Affordable dental care shouldn't be a luxury; it should be available to everyone, regardless of their treatment needs or their budget. At Snapp Dental, we've gone out of our way to provide our patients with payment options that work for them. You'll never have to compromise on treatments because of cost concerns.
We're happy to accept cash and most major credit and debit cards as payment for treatment. Whether you're visiting for routine work, tooth repair, or a smile makeover, we want to make sure the high-quality care we're known for is also affordable. Our practice is insurance friendly and offers financing options like CareCredit$reg;.
Dental Insurance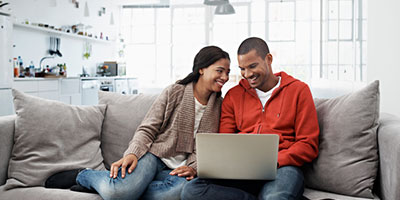 Our practice is insurance friendly. We accept a number of dental insurances. Want to know if you're covered? Call our office for a current list of accepted insurance plans.
Our team is also knowledgeable in insurance claims, so we're happy to help you file and track claims. We just ask that you bring your insurance card to every appointment; this helps us ensure your patient records are always up-to-date.
CareCredit℠ Patient Financing
For qualifying patients in Everett, dental care financing is available through CareCredit. CareCredit functions like a credit card for all your healthcare expenses, including dentistry, veterinary expenses, and more.
Benefits of CareCredit
Multiple repayment options, including zero-interest plans
Finance as much or as little of your out-of-pocket expenses as you want
No pre-payment penalties, co-pays, or deductibles
Easy application and quick credit decision
Apply online or call us for more details.